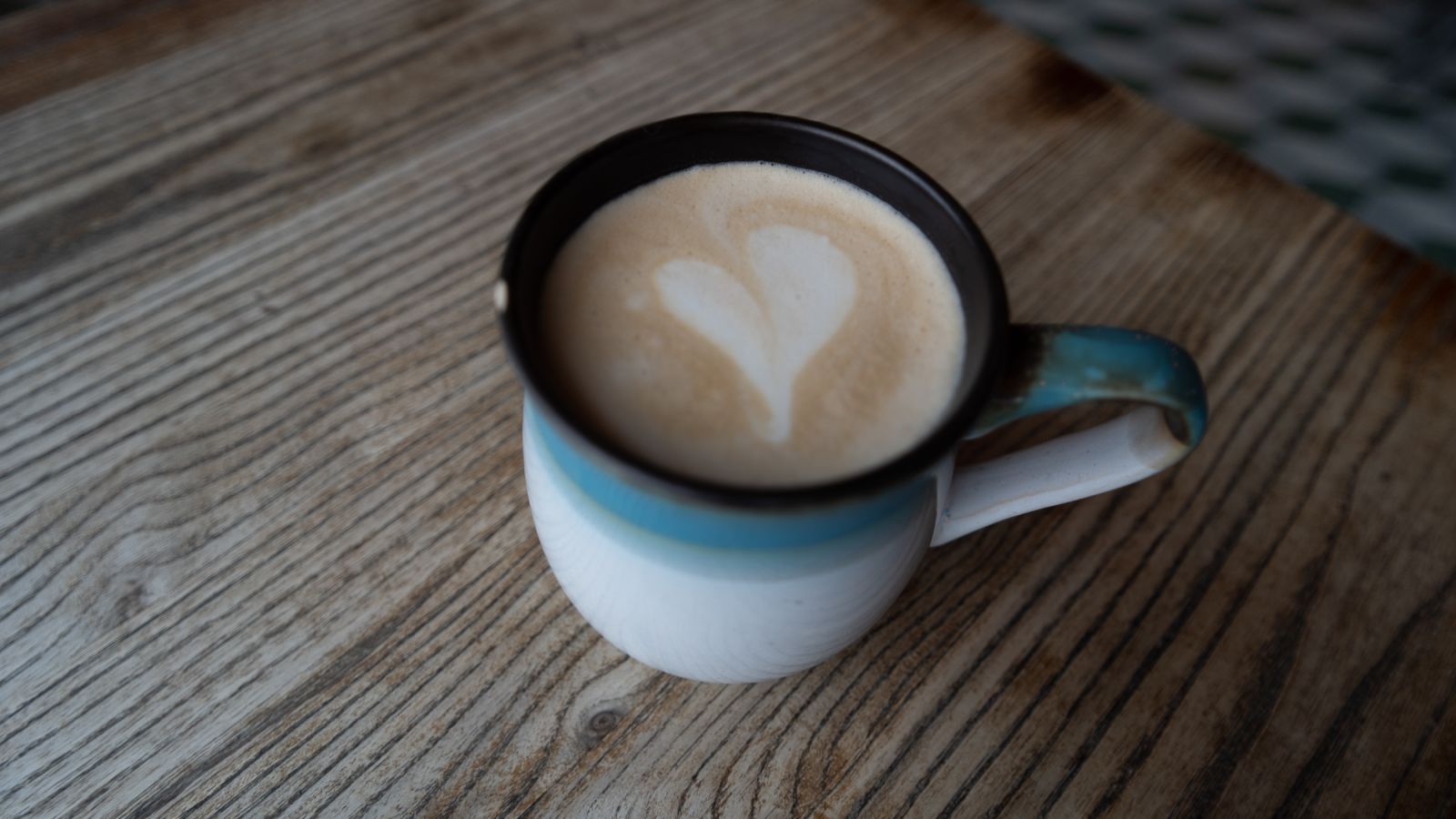 I am headed to New York/ New Jersey
Exciting News! Our premier wedding photography service is expanding to New York and New Jersey, capturing unforgettable moments with enchanting backdrops. Stay tuned for updates!
Wedding photography
Hello and Welcome
My name is Trung Phan and I am a dedicated wedding photographer. Capturing love stories through my lens is not just a job, but my true passion. From hiking the Appalachian trail to moving across the country, I have honed my skills and collected camera gear to ensure that I can deliver you your best day. And let me be honest, 80% of my daily diet is fueled by incredible coffee so if you wonder how I keep moving, the answer is coffee.
When it comes to your wedding day, my focus is on you and your partner. I take the time to understand your vision, listen to what's important to you, and capture those special moments that you will cherish for a lifetime. Take a look at some of my favorite photos and feel free to reach out to start the conversation. Let's create something beautiful together!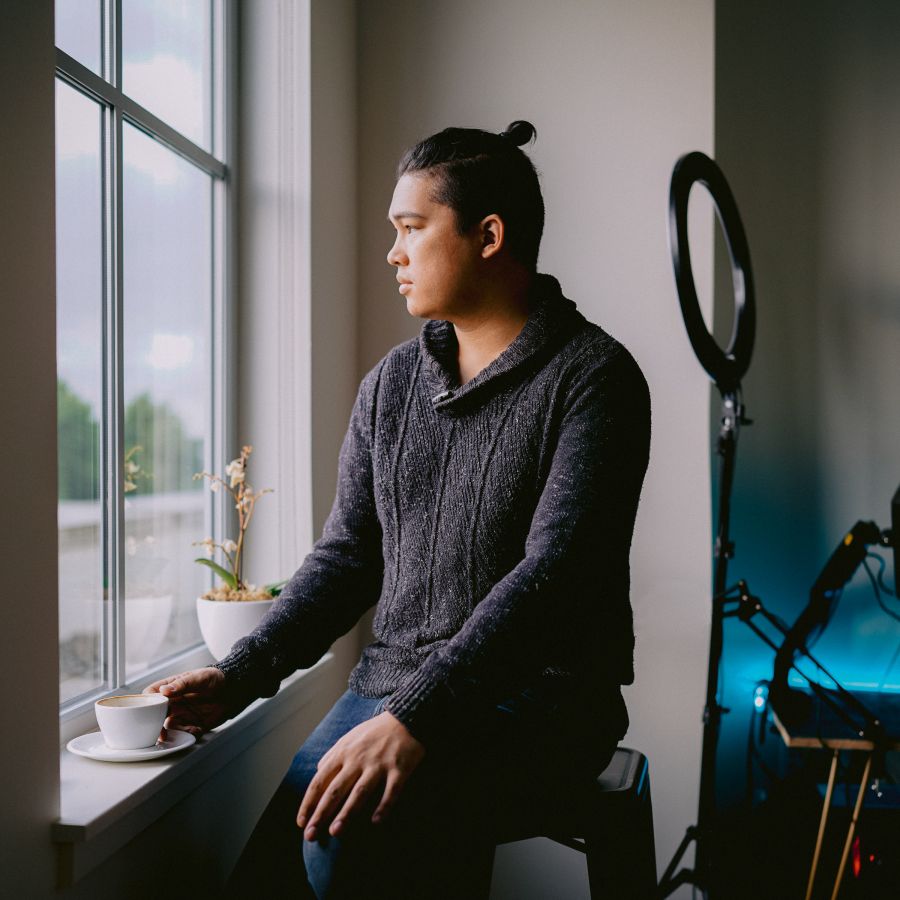 Start the Process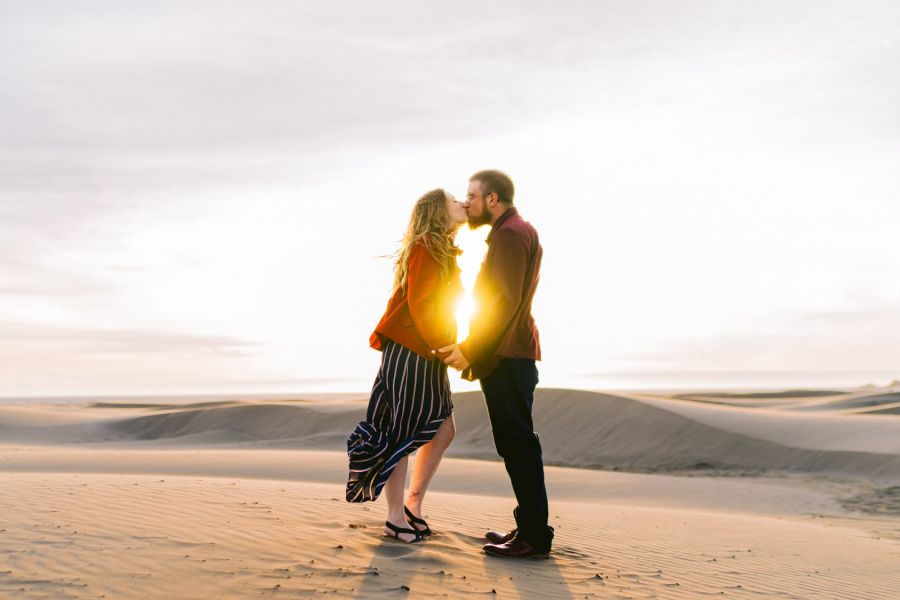 You'll be directed to the booking system on my website. As soon as I receive your information, I'll review it and get in touch with you to confirm details such as availability and recommendations. With these details confirmed, you can rest assured that you've secured your wedding photographer.
Book online
Meet Me in Person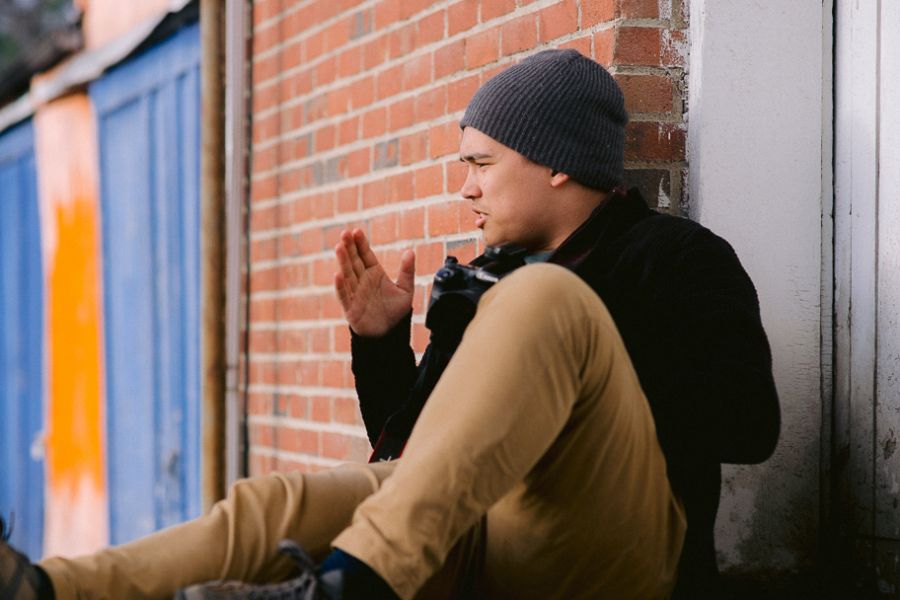 Before you book me, I would love to meet you in person and get to know each other. Let's grab a cup of coffee and chat about your vision for your wedding day. This will give you the opportunity to see if I am the right photographer for you and to check out some more of my work. I believe that getting to know each other beforehand will allow me to capture your special day in the best way possible.
Start Here
May 2023

Roan Mountain, TN, set the stage for a captivating couples photography session, where I had the privilege of capturing the love story of Katie and John. Amidst breathtaking landscapes, I observed thei…

View

November 2022

A few months before I had made the commitment to move out of the Pacific Northwest for the next little while as I begin to start to pursue graduate school. This wedding was booked earlier in the year …

View

October 2022

On occasion, I find myself fortunate enough to have the opportunity to photograph a wedding in my hometown. As I recently relocated from the West Coast to the East Coast, being able to work in a famil…

View