Hey there and welcome,
It is incredibly hard for me to explain what I do in words, but here is me trying. I want to tell stories but specifically I want to tell your stories with photos. I want you to see how much you are loved by your friends and family. But especially the sparks of love from each other that you never get to see that day. In a few weeks after your wedding when we take a look at your photos, you get to see your partner's reactions to letter given to each other, read behind closed doors in the same venue. You see the emotion behind the brides' moment of realization about what today, the wedding day, really means. And the grooms nerves kicking in the moment that I come to collect him for the first look. I want to show you the kinds of moments that inspire and bring envy to your friends that have joined you on the big day.
The normal route: The photographer meets with the client, they converse and exchange understandings, and the wedding is covered. Results are good and it's another day.
My way: I get to know who you guys are as people. We practice with the engagement shoot get you guys some early photos and understand the best way to work together. We meet up as often as needed, and I do my best to capture your wedding day in the best way possible.
If there is anything true in the photography business is that there are plenty of photographers So thank you very much for taking any time to check out what I can do for you here at Trung Phan photography. I have had to ask myself the question "What makes me different? How to do I seperate myself out from other wedding photographers?" My answers have been Energy, and an achievable high standard of performance and creation for myself. So I am excited that you are here, please check out the gallery and journal pages for some of my favorite photos, and head over to the booking page to get in touch!
Bonus! I always want to get to know you guys as much as I can before the wedding but I fully understand that people can be busy. So coming soon is a booking sight unseen feature available on the website. There will be a page made just for that! You will be able to fully get to know me without us ever meeting. It saves you time, there is a booking bonus, and it's a quick way to guarantee

Image of the Month!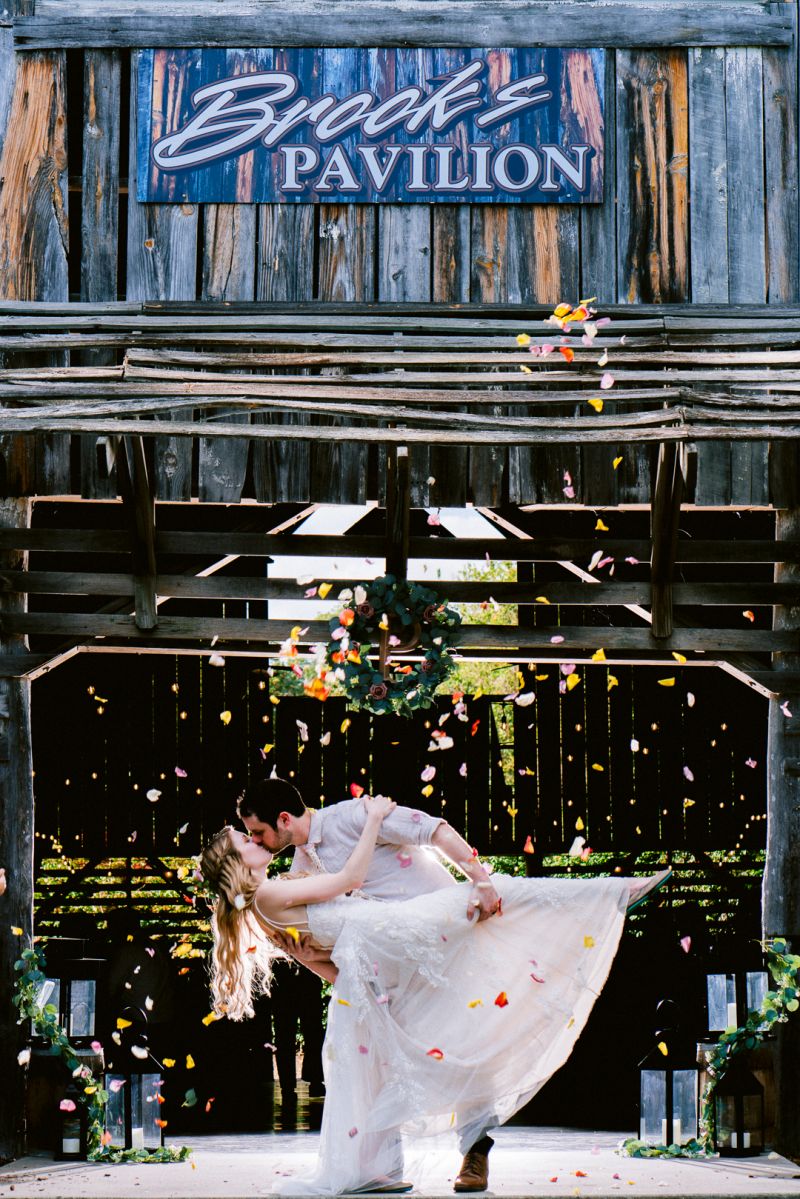 So whats new? The whole website! It might look roughly the same but now there are new functions and a lot more functionality on the back end! So expect bugs and visual inconsistencies till we find them all and stomp them out. None the less I plan to make sure that none of these stop your experience looking through the website, and seeing photos.