Trung Phan Photography
Photos are the only things that last more than a lifetime
Welcome to Trung Phan Photography!
At the heart of wedding photography is a deep care for the wonderful people I have the privilege to work with. Each wedding tells a unique story, and my goal is to capture images that evoke the emotions and memories of your special day, for you and for generations to come. With over 400,000 images to choose from, I've handpicked my favorites to showcase on my website. But if you have any questions about my style or approach, or just want to say hello, send me a message and let's start a conversation. There's so much more to see and explore together.
Get in touch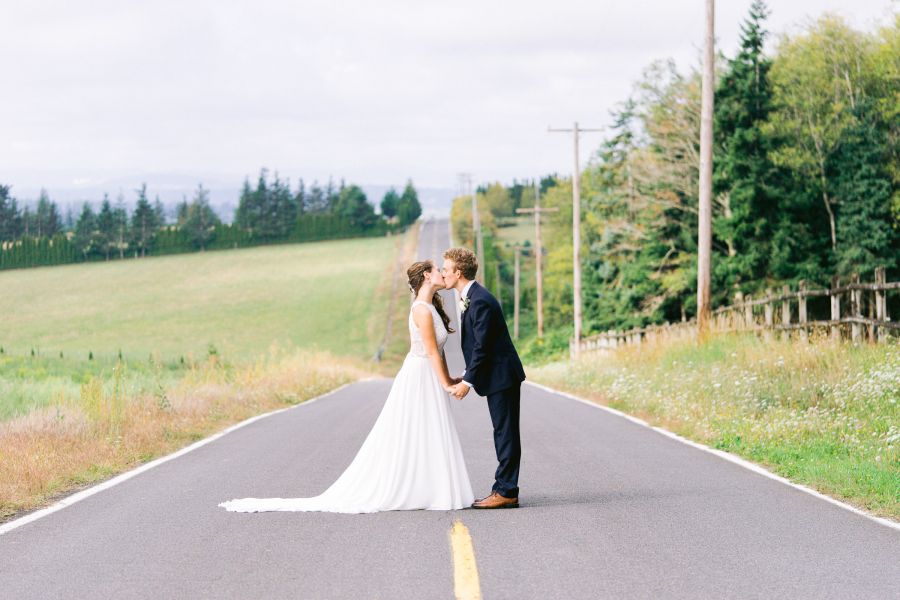 Trung Phan
Hi there!
My name is Trung Phan and I am a dedicated wedding photographer. Capturing love stories through my lens is not just a job, but my true passion. From hiking the Appalachian trail to moving across the country, I have honed my skills and collected camera gear to ensure that I can deliver you your best day. And let me be honest, 80% of my daily diet is fueled by incredible coffee so if you wonder how I keep moving, the answer is coffee.
When it comes to your wedding day, my focus is on you and your partner. I take the time to understand your vision, listen to what's important to you, and capture those special moments that you will cherish for a lifetime. Take a look at some of my favorite photos and feel free to reach out to start the conversation. Let's create something beautiful together!