Trung Phan Photography
Photos are the only things that last more than a lifetime
Welcome to Trung Phan Photography!
Wedding photography is about caring deeply for the amazing people I get to work with. Each wedding has its own story and my job is to capture photos that remind you of how your day felt, not only for you but for everyone that comes after you. There is a lot to explore here and lots more to see. 400,000 images later I couldn't decide on the best so I just chose my favorites to fill the website. If you have any questions on photos, styles, or just how my day is going, drop a message and we can start chatting.
Get in touch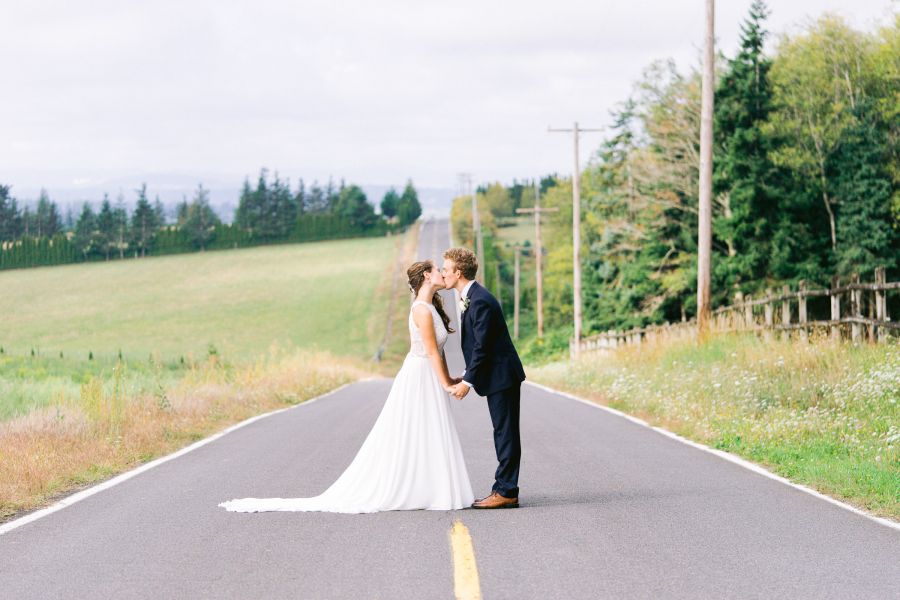 Trung Phan
My name is Trung Phan and I am meant to be a wedding photographer. Wedding photography is my full-time work, commitment, and passion. Weddings are where my heart is and where my eye has been trained. I hiked the Appalachian trail, moved across the country, collect camera gear and knowledge, and I recently realized that breaking down my daily diet, is 80% coffee; Incredible, delicious, coffee. I moved to Portland Oregon right after I chose my course in life as a wedding photographer; living as an artist and building a business that I get to call my own. When it comes to your wedding I am excited to say that I am there for you and your fiance. We will get to talk, see what is most important to you, and make sure that I can give you the best photos I will have created. Check out some of my favorite photos, reach out, and let's begin.