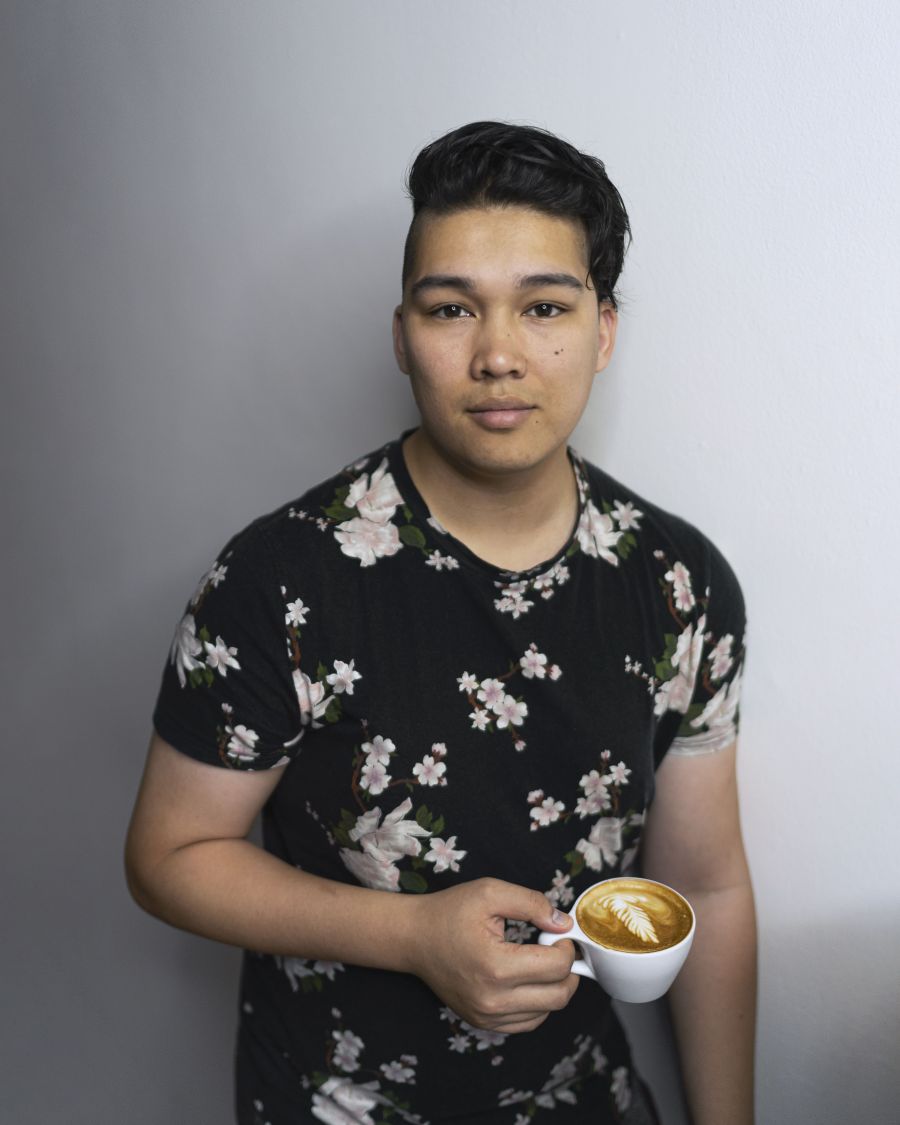 Hey there!
My name is Trung and I'd like to introduce myself as a photographer, as a friend, as a Coffee lover, and maybe just the photo guy.
As a Photographer: Wedding photography is my full-time work, commitment, and passion. As a photographer, I specialize in capturing those unforgettable moments on your special day. Every wedding is unique, every couple is important to me.
As a friend: When I'm not behind the lens or computer, I love exploring the outdoors. I've hiked the Appalachian trail and spent an extended amount of time camping on mountains.
As a Coffee Lover: I'm a coffee addict who's particularly fond of the coffee scene in Portland, Oregon. I spent 7 years there finding the best coffee the country had to offer and now I am looking for the best the East coast has to offer. New York has come as a close second in the coffee scene.
As a Photo Guy: Photography degree From King University, 10 + years of Photography experience, and a second degree that I do not use at all.
What I do
I had a very important professor tell me as I was getting my formal education in photography that "People just want to know that they will be taken cared of, so remember that you are always talking to a person that has had as many ups and downs as you have."
That inspired a couple of standards in my photography:
1- I offer free engagement shoots with any wedding booking because it's important to me to get to know my clients and build a relationship with them.
2 - Travel is a passion of mine because it allows me to explore and appreciate the beauty of this amazing planet we call home.
3 - The photos I capture are not just for you but for your loved ones and future generations. They are precious moments that will become treasured heirlooms.
I'm honored to have the trust of my clients and to turn their memories into something that evokes tears, envy, and lasting memories for years to come.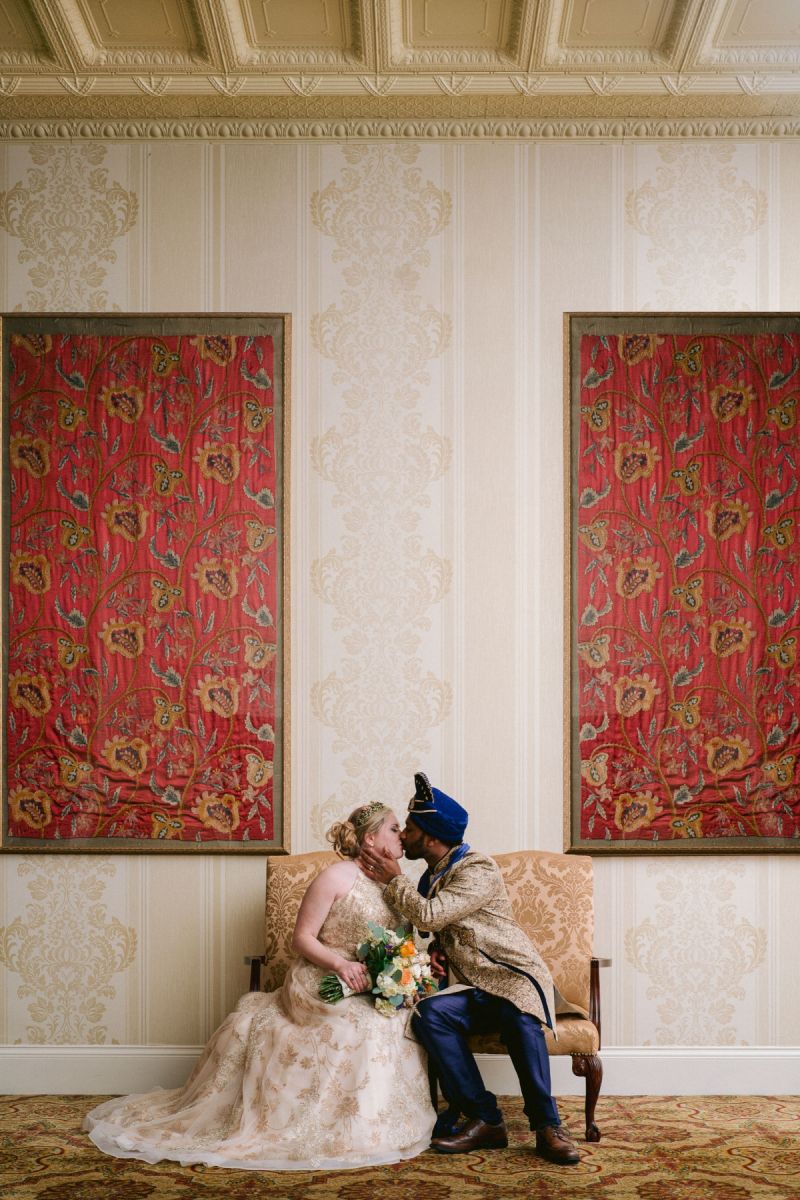 What is Trung Phan Photography?
My photography style is all about capturing the hidden gems of your wedding day - the small, often overlooked details that may go unnoticed. I also love injecting energy and personality into my photos by using both flash and natural light, creating an organic and dynamic feel to each shot.
To kick off the process, we'll work together to understand your wedding style and design. I find Pinterest to be a great resource, and I'm always happy to review any wedding albums that inspire you.
When you book with me, I will personally cover your entire wedding day, with an assistant available to support me. This ensures that your photos have a consistent look and feel, creating a unified vision that tells your unique story.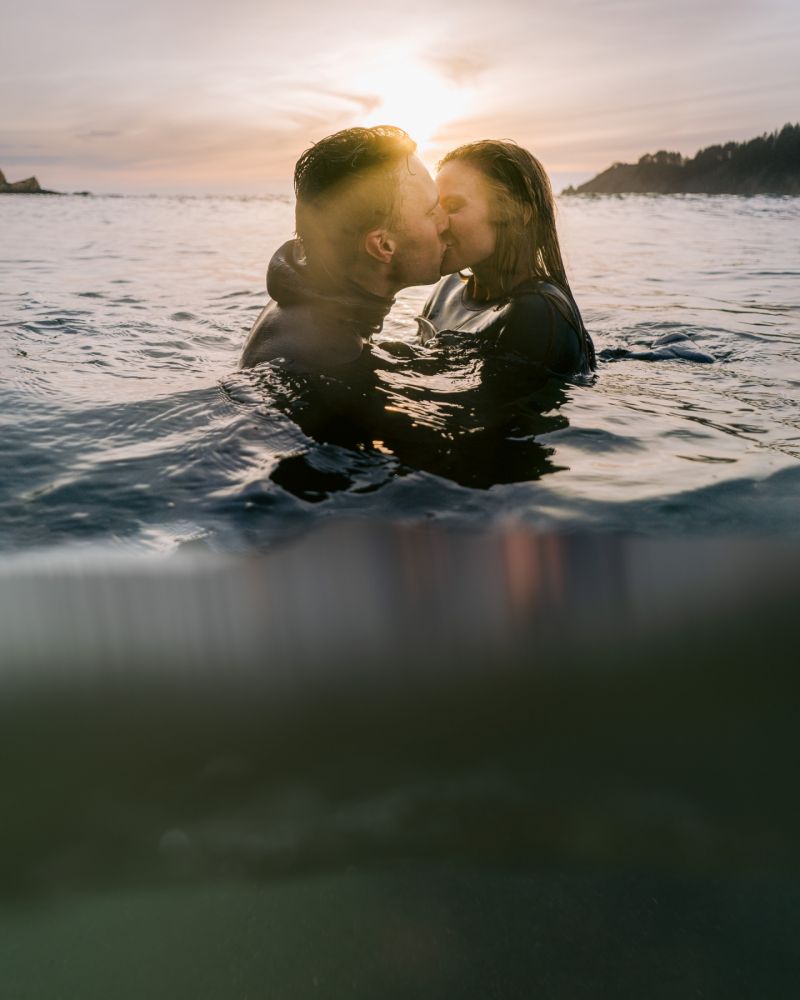 Frequently asked questions
Q. How did we get here?
I pursued a college major that allowed me to be my own boss and create art that connects me to people in meaningful ways. With a passion for cross-country travel, I have found and am finding inspiration in new adventures, meeting interesting people, and indulging in my love for coffee. I believe that staying curious and open-minded is key to staying creatively engaged, so I always push myself to learn and grow as an artist. And while I'm not afraid to be a little stubborn when it comes to keeping my skills fresh, I approach each project working closely with the couple to bring their vision to life.
Q. What's your favorite food?
I love to make the most out of every travel destination, even if it means taking a detour for a delicious croissant before heading to a wedding the next day. One time, my Uber driver was surprised when I asked to make a pit stop for a croissant between flights. I just asked him to wait and I belive he was curious on how many more times he will give a 40 minute ride to a passenger for one croissant.
Q. Kryptonite?
It wasn't until 2021 that I realized I have an irrational fear of scary clowns. For the record, I'm totally fine with normal clowns.
Q. Who or what inspires you.
The photography world is full of talented individuals, and some of the most impressive are those who specialize in wedding photography. From Cristiano Ostinelli, who has defined the luxurious European aesthetic, to Jose Villa, widely recognized as the top wedding photographer in the business, to Nirav Patel, a master at capturing the quiet moments that make personal storytelling so powerful - that in this huge market, his images stand out as unique and unmistakably his. I'm also a huge fan of Bek Smith's work, which has been a major inspiration for the design of my own website. And as a Sony camera user, I'm constantly amazed by the stunning images produced by the brand's ambassadors.
Q. Favorite piece of camera gear?
While some photographers might shy away from answering, I believe that gear is a crucial tool in the creation of art. For me, the 35mm 1.4 Zeiss Lens is an essential piece of my kit - it enables me to capture stunning images with a level of detail and depth that never ceases to amaze me. Of course, there are plenty of other items in my gear bag that I couldn't live without. The Peak Design messenger bag is a lifesaver when it comes to keeping everything organized and accessible, while the camera clip makes it easy to quickly grab my camera when the perfect shot presents itself. These might seem like small things, but they make a big difference in the day-to-day life of a photographer. And then there's my computer. Some may argue that it doesn't necessarily belong in this category, but I firmly believe it to be an indispensable component of my workflow as a photographer. It enables me to function efficiently from one project to another. Considering the extensive range of accessories and the significant amount of attention it commands when it comes to handling photos, I find it justified to include my custom PC on the list. With its impressive specifications, including 50TB of storage, three monitors, 128GB of RAM, a GPU that rivals the cost of a MacBook, and the second best available AMD processor, it truly stands out. The only reason it falls short of having the absolute best processor is that it wasn't available at the time of its creation. Upgrading would require an entirely new processor slot, essentially necessitating the construction of another computer just to ensure the removal of a light switch in wedding photos. Needless to say, I contemplate this possibility every single day.
Frequently asked questions
Least favorite gear
The MacBook I am using to write this. Despite having switched away from Apple electronics some time ago, when it comes to prioritizing photos and videos, this laptop unquestionably stands out as the top choice for both travel and work purposes. But that doesn't mean I can't dislike it.