Over 200,000 photos so far!
And the number will just keep growing by the day. With so many photos the challenge was not finding great images. It was decided whether or not the image is great due to my own experience being there, or if the image can stand on its own without the viewer being there. So I decided to approach this issue in a new way.
Each one of these photos carries a story that makes it important to me.
And ultimately that is all I am, I am a storyteller that uses a camera and experience to capture your day the best way possible.
Here are my favorites over the years. The hard part was how to narrow it down to the best of the top. So I decided to pick the photos that had an artistic edge to them. But additionally, they needed to have a story that was important to me. My first wedding, or my favorite photo of flowers, an image seconds from a bridesmaid fainting. Something that stuck out as a story that I want to retell. So check these out! Then come over to the Booking page, and let's get started.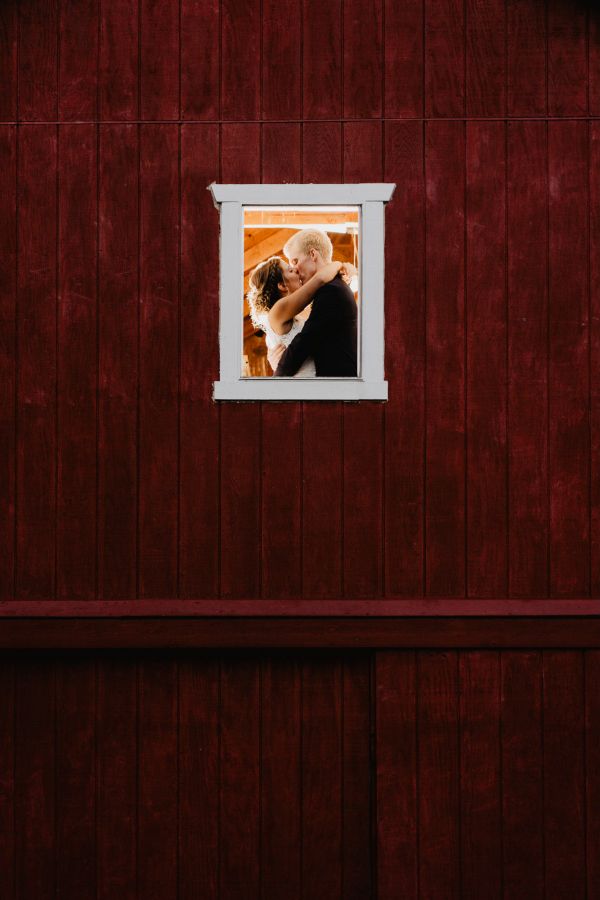 When you are kind the kindness comes back around. I do not think any pair has supported me more in my pursuit of being the best wedding photographer more than Andra and Ian. One of the most perfect days, incredible friends and family all in one large field. All of us, including me, spent the last hours just dancing under the roofless tent, beneath a chandelier. My only regret was that at some point the night had to end. Please check out one of my favorite albums and come back to the Booking page to bring me to your big day!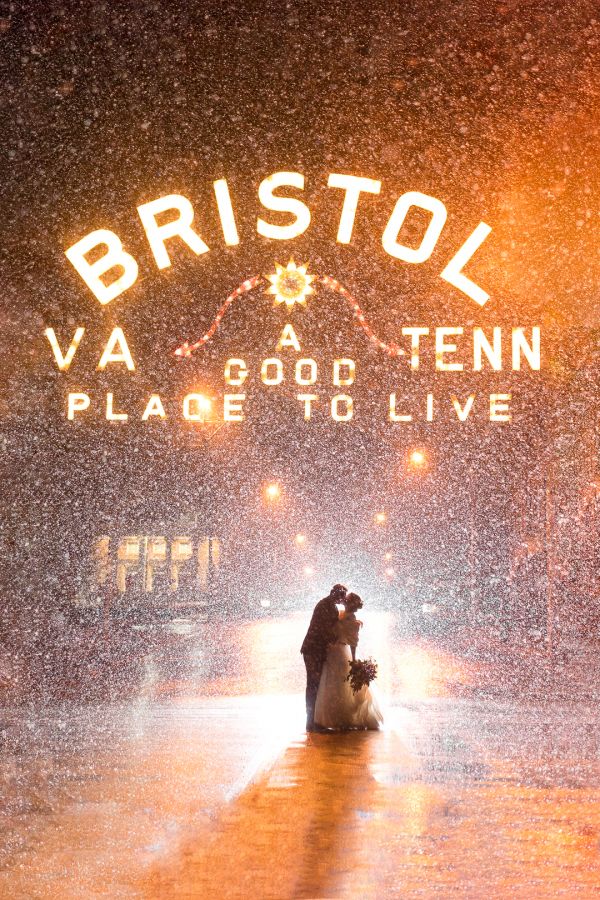 This wedding gave me the photo that I had to live up to from that point on. Tamara and Alex are dear friends of mine and I am very happy to put their wedding up on the Gallery page. I hope you guys enjoy and check out the Booking Page for more information!
From the Personal Favorites gallery: