What is Grayson Highlands?
Grayson highlands is located in Grayson County, Virginia, United States and is a favorite hike of mine. As far as I know the park was established in 1965 and it is part of the appalachian trail. I personally first heard of it when there was talk of a location that had ponies at it. Wild miniature ponies. Any one else coming to the area would be interested in hiking, horseback riding, and backpacking but I came for the sights and a chance to take the best sunset photo I have done up to date. If you have never experienced hiking to such an elevation that you reach mountain meadows or balds, then you are missing out on an experience of reaching a hight that feels seperated from easy travel. Your lungs start to work harder and the only cathardic release that you get is the sights you take in.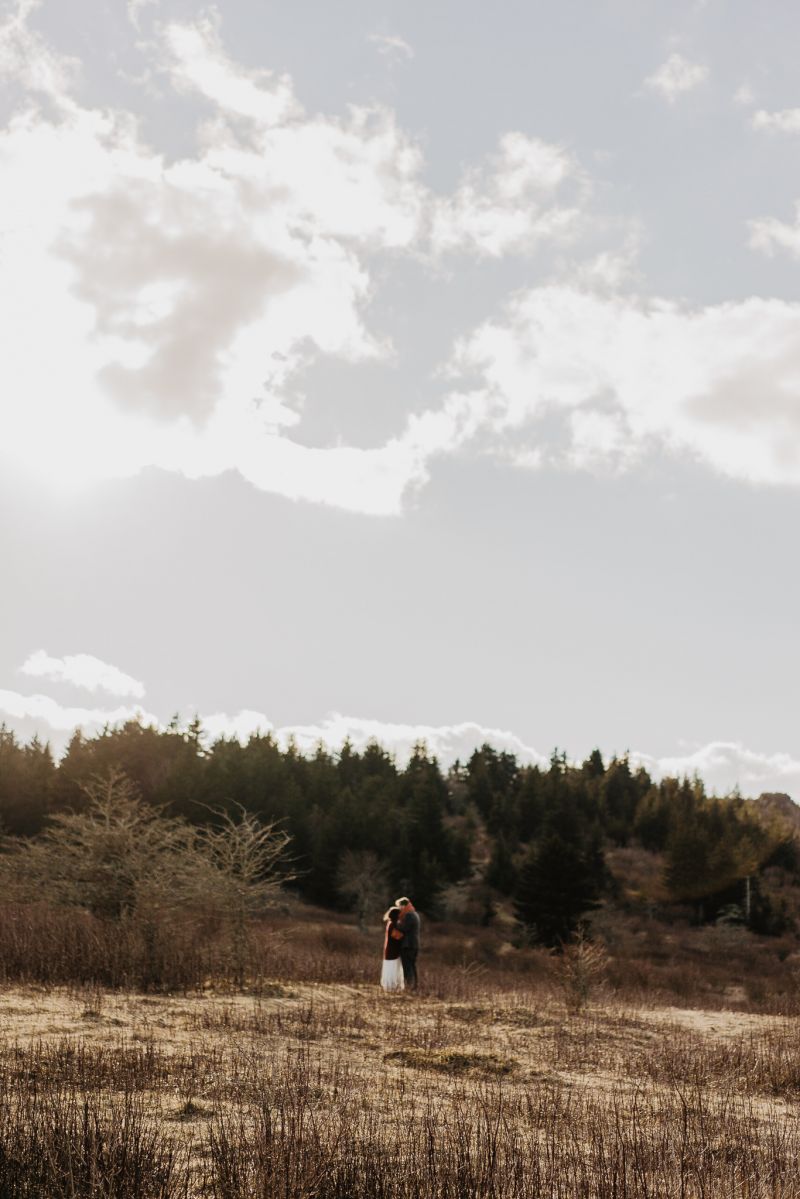 Who were the couple?
Rachel and Evan are a mix of new and old to me. I knew Rachel in college, she left for her own reasons, and we met again after I had already finished my photography degree. Rachel met Evan after we finished a photo project to gether and I was already on my way to Portland. Three years later and one instagram message as well. We planned a photoshoot on the mountain.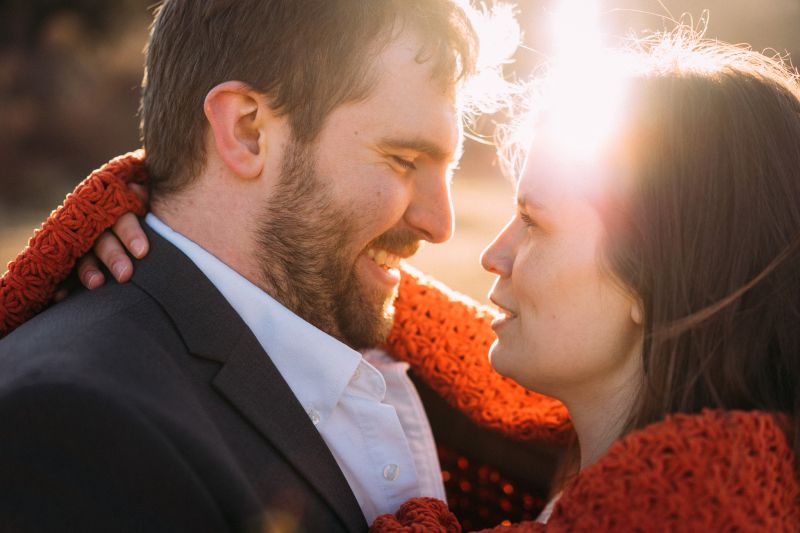 What was the point?
I wanted to take on the challenge. How difficult can I make a photoshoot? Where can I draw the line of safely having a couple model for me, make the images aesthetically pleasing, and give the couple a result that was unforgettable. In everything we do there is a little bit of us there too. I said goodby to this side of the mountain years ago. I even made one last trip to do it on my own, never wanting to come back because of the memories I needed to leave behind. But I did come back, and I saw the whole area differently. It wasned a trail to me anymore. It was a fresh mixture of colors and textures that I could make my own.
Thank you
Thank you to Rachel and Evan. Thank you to the park. And thank you to you for reading. This Journal in particular is very good at showing what I can do on location, in an elopement style setting. Please check out the booking page if this interests you for your own wedding day.