I didn't think there is a better example of a classy design then Kristine and Michaels wedding earlier this year. It was the first wedding of the year for me and I couldn't have been happier to get shooting for 2019. This wedding took me to a new part of Washington State that I had yet to get to explore. It was right next to the Ridgefield National Wildlife Refuge in the lower half of the state but a few miles away from the city life I have gotten use to.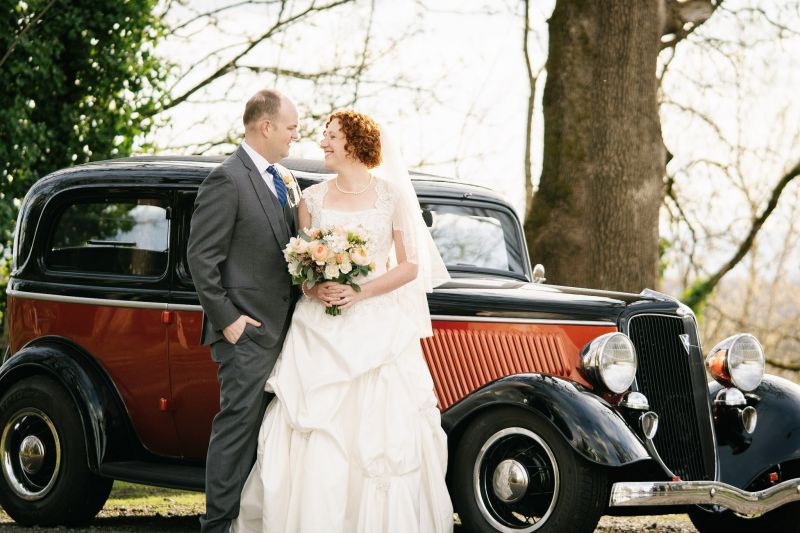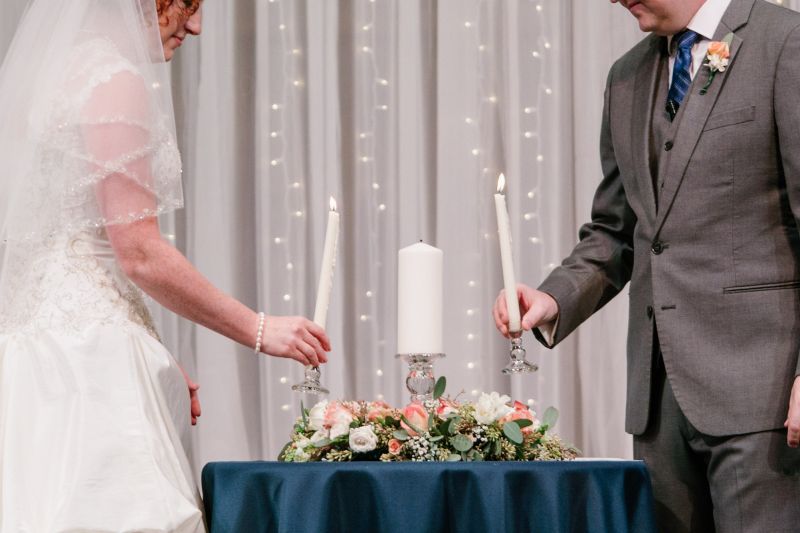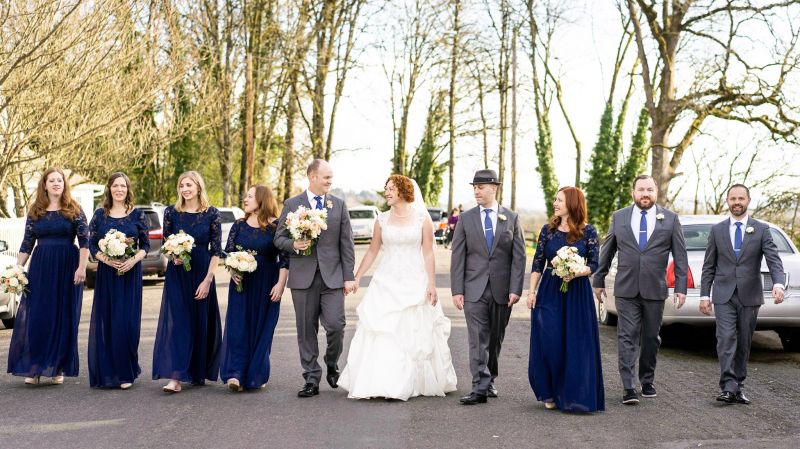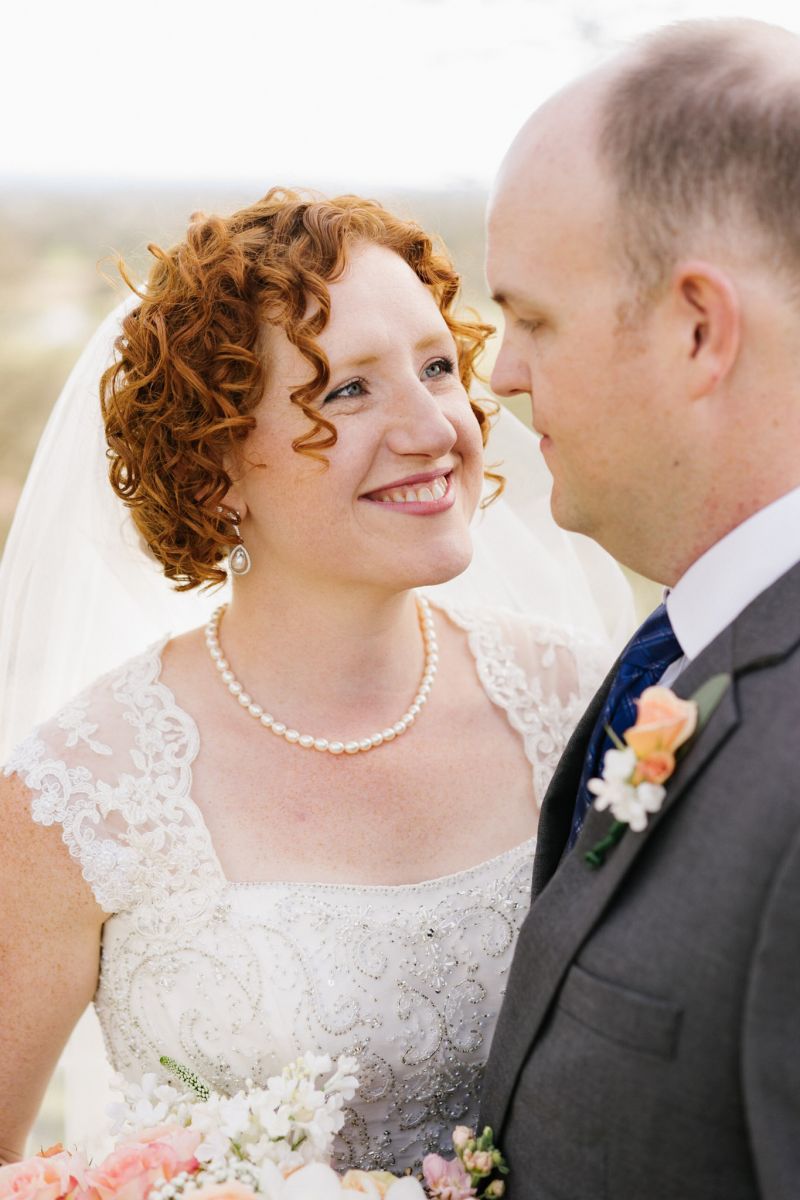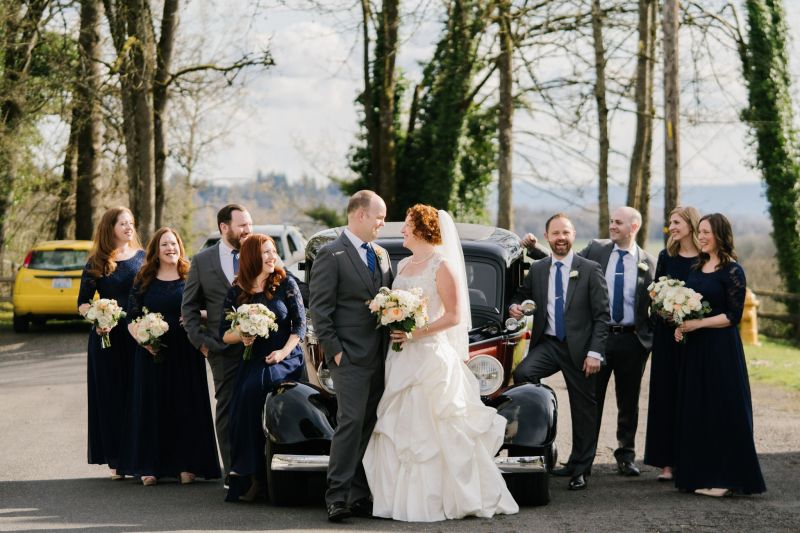 My favorite part of the day was the time we spent in the city with the car. A big fun loving bridal party, hilarious guys to keep us entertained and the nature reserve too.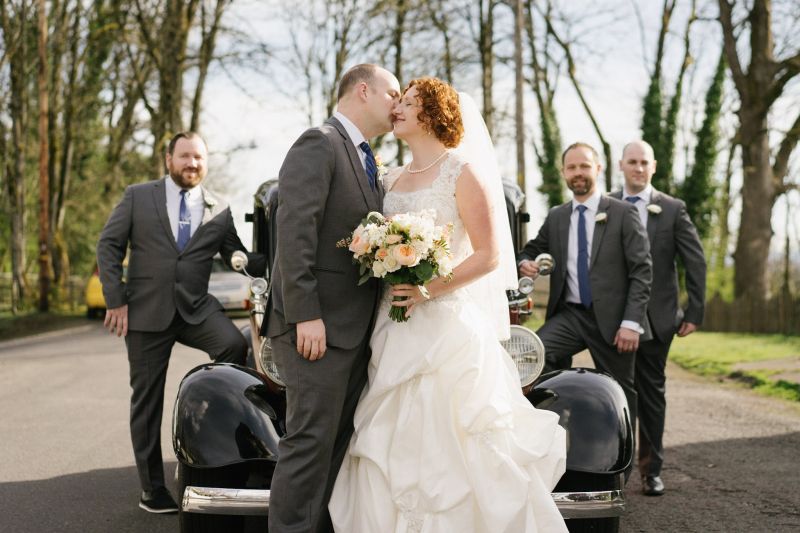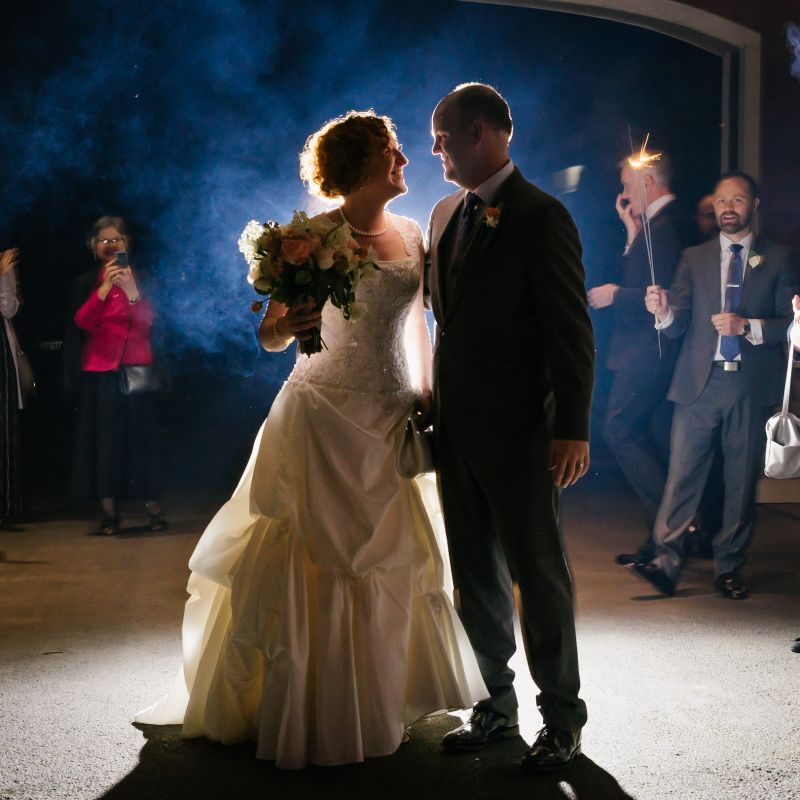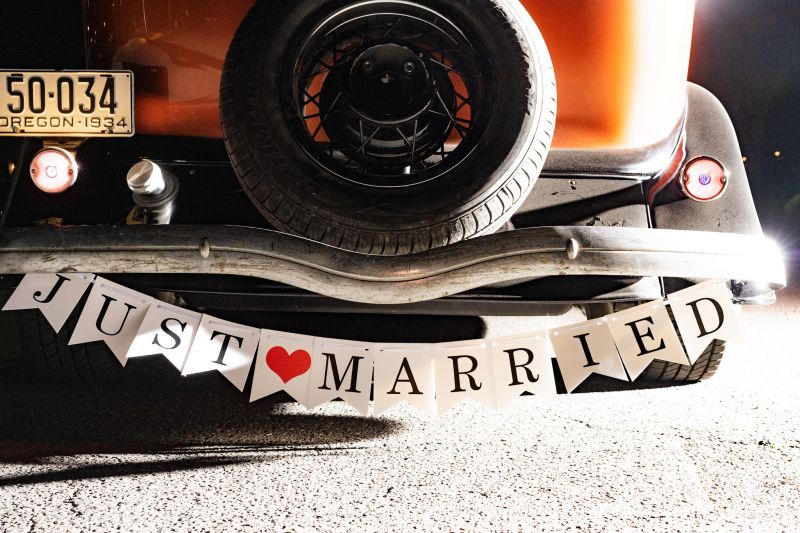 Thank you Kristine and Michael for allowing me to be apart of this special day!
Hey guys! Lots of things are happening now that 2020 is upon us! Here are some updates
New pricing is up! Please check it out when you get the chance. Follow the link here!
Plenty of space left this year for travel so share with your friends and family no matter where you are.
Engagement shoot still come complementary as standard on each package
Lots of referral benefits!
If you guys have any questions, contact me Here