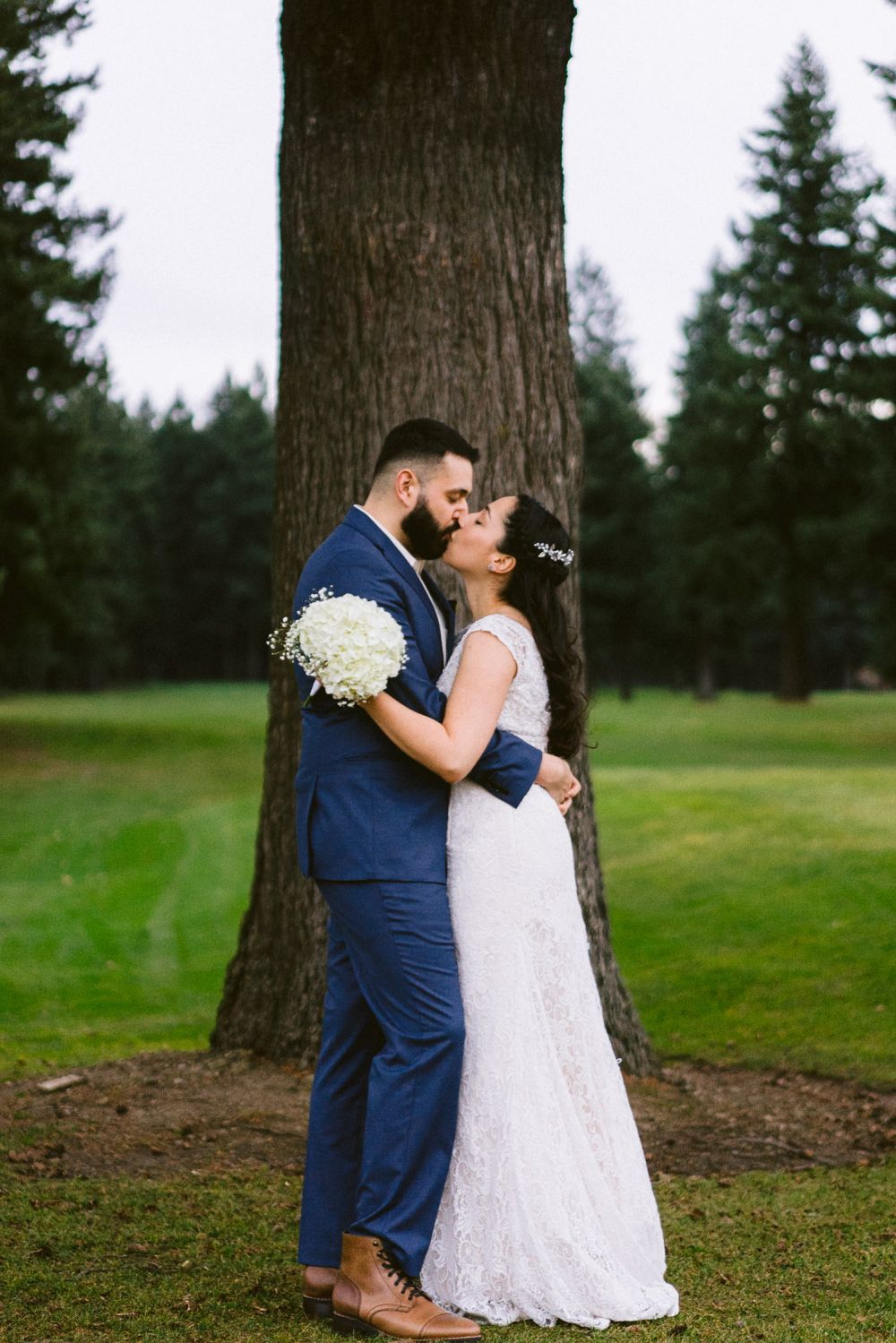 Welcome to Melissa and Jacob's Photo Registry
Share your photos with the couple
Hey there!
Thank you for being at the wedding! Check out the link below to pick up some of the images! Please dont forget to submit your photos and videos of the wedding day to the bride and groom above!
Pick up the photos!
Share this registry link:
https://trungphan.net/registries.php?p=4831
.
0
$0.00
view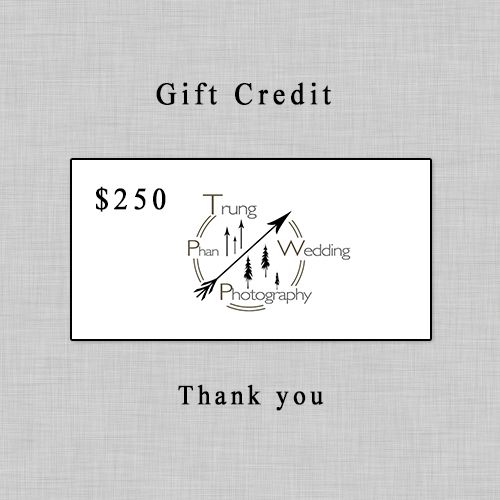 $250 Gift Credit
$250
view
$100 Gift Credit
$100
view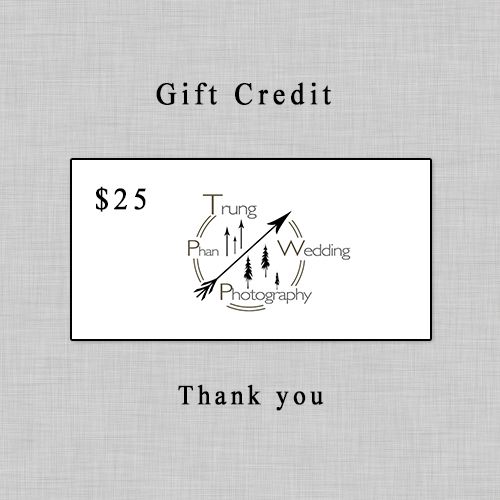 $25 Gift Credit
$25